Please register for access to Beau's text message alerts
You are not logged in
Login
or
Create an Account
to get started
Looking for Beau's Weather Blog?
It's at the "WeatherTalk Blog" link above!
Welcome to WeatherTalk!
WeatherTalk is a service from Meteorologist Beau Dodson that provides email, text, and live web updates to it's users. Sign up or Sign in to receive these great benefits.
WeatherTalk serves the Quad Station Region of Kentucky, Illinois, Tennessee, and Missouri.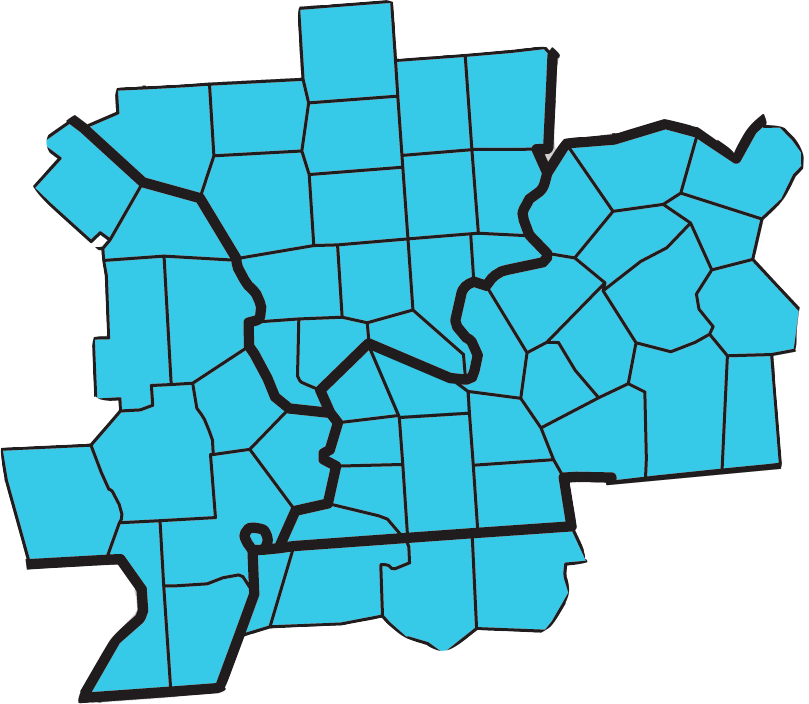 WeatherTalk service area